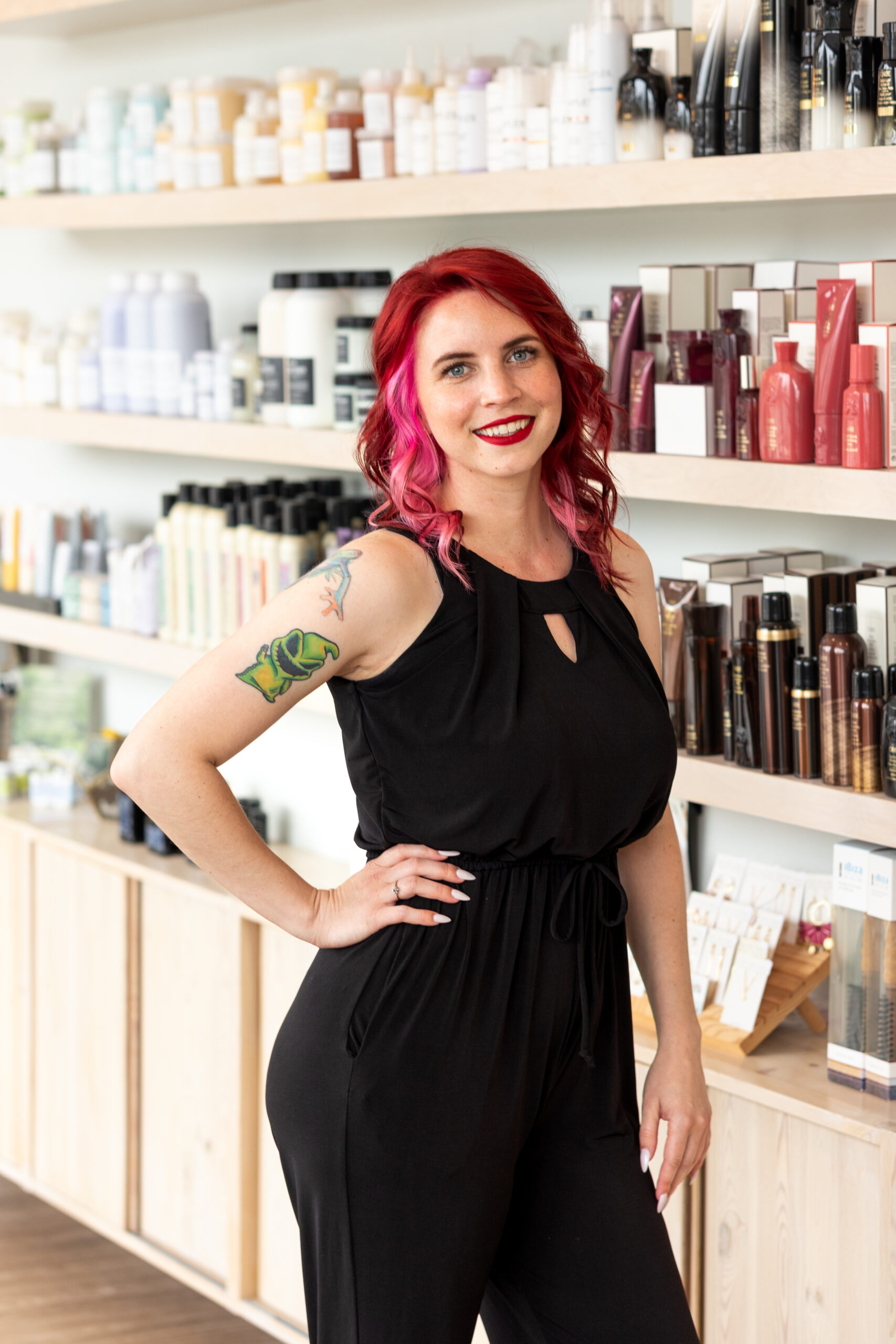 Jessika is a talented hair stylist who grew up in southern California and has always had a passion for hair. She pursued this passion by graduating from Paul Mitchell Cosmetology school in 2021 and has been making her mark in the hair styling world ever since. Jessika enjoys all aspects of styling, but her favorite techniques are updo's and dimensional coloring. Her clients appreciate her expertise and her skills for making every wedding party look picture-perfect.
Aside from her work as a stylist, Jessika enjoys pursuing her creative passions in her spare time. She considers herself a bit of a crafter and likes to make accessories when she's not in the salon. Jessika also enjoys being in nature and likes to spend her free time hiking or exploring new outdoor spaces. She believes that the best way to recharge is to be outside and surrounded by the beauty of nature. Overall, Jessika is a well-rounded individual who is dedicated to her craft and always striving to improve her skills.
If you're looking for a hair stylist who is not only talented but also passionate about her work, then Jessika is the perfect choice. Her skills in styling, dimensional coloring, and men's cuts are unparalleled, and she truly loves what she does. Whether you're getting ready for a special event or just in need of a hair makeover, Jessika will use her expertise to make your vision a reality. So, book an appointment with her and get ready to be wowed by her incredible skills.
Sunday
Monday
Tuesday
Friday
Saturday