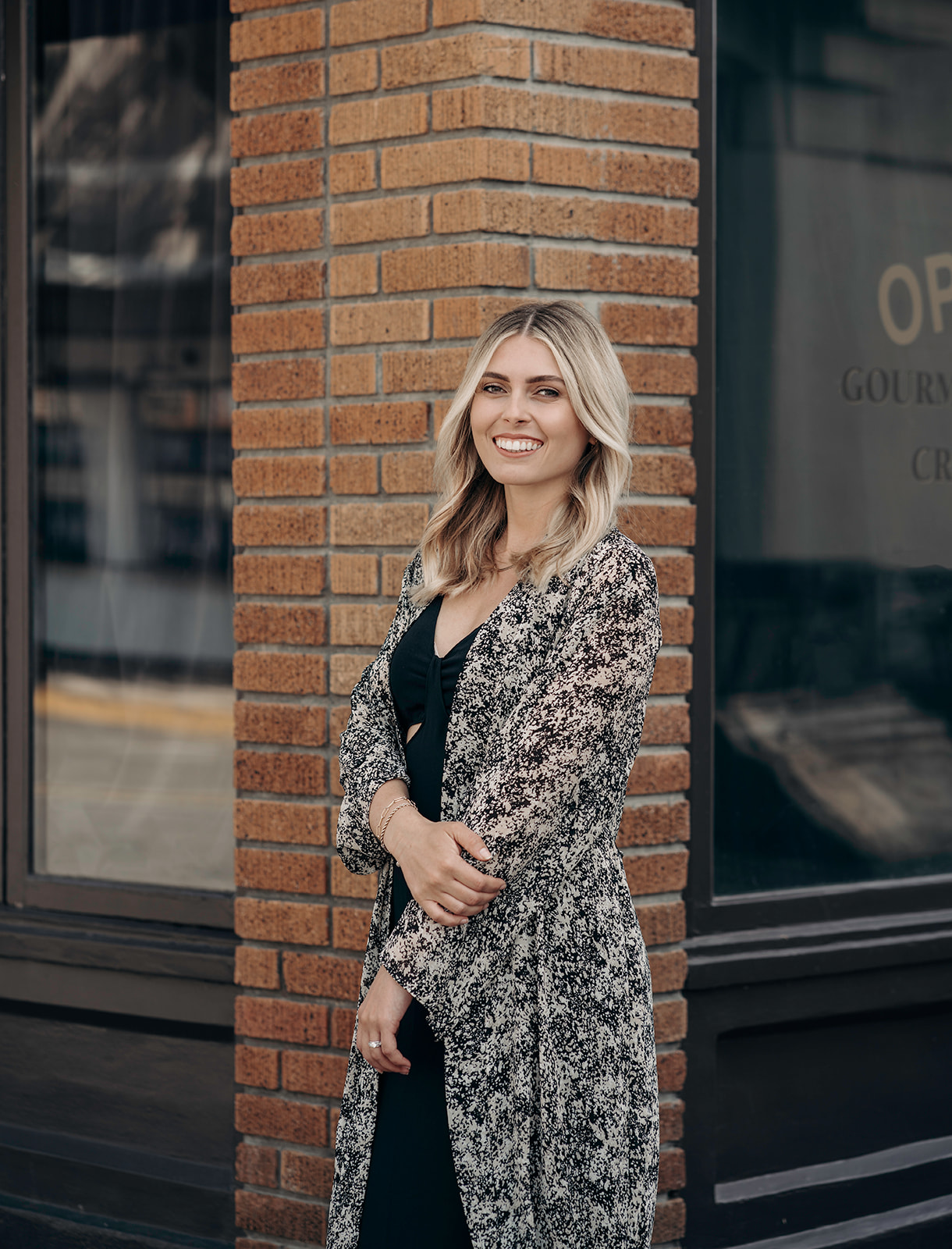 Chelsey grew up in the cosmetology world. Her mother was a stylist and salon owner. From a young age she knew that working behind the chair was going to be her passion.
After high school Chelsey attended Paul Mitchel the School where she graduated in the honors program. There is nothing Chelsey loves more than seeing her clients fall in love with the way their hair looks in the mirror, or turning their whole day around by giving them a little hair love.
Chelsey always insists on a thorough consultation with each client. A good consultation ensures they decide what look, color and style suits them appropriately. In order for Chelsey to stay valuable to her clients she loves to continue her education.
Staying current on education is very important to her so that she can utilize all of the latest and greatest techniques. Whenever Chelsey is not in the salon you can find her cooking in the kitchen, riding her bike, or more than 70% of the time shopping.